Vishwas Mudagal – Leading Entrepreneur in India
Vishwas Mudagal is a leading serial entrepreneur, angel investor and a CEO with a history of building innovative technology brands and companies. He is currently the CEO and co-founder of GoodWorkLabs—one of the fastest growing technology firms in the industry, which helps global companies, start ups and entrepreneurs build high-end software products (be it mobile apps, games or software products) and succeed in the technology market.
The company has been growing 500% year-on-year with offices in Bangalore, Kolkata and San Francisco and has become a multi-million dollar entity. In 2016, the company was ranked 5th fastest growing in India by Deloitte Fast 50 Awards. It also won the Red Herring Global Top 100 and Red Herring Asia Top 100 in 2016.
He has led his company to become a pioneer in 'innovation outsourcing' and created a unique process and a team of 'technology and design rockstars' that crafts innovative and path-breaking mobile apps, software products and games for global companies. He believes that he can change the world with technology and design, and his company embodies his belief and vision. To know more: visit GoodWorkLabs website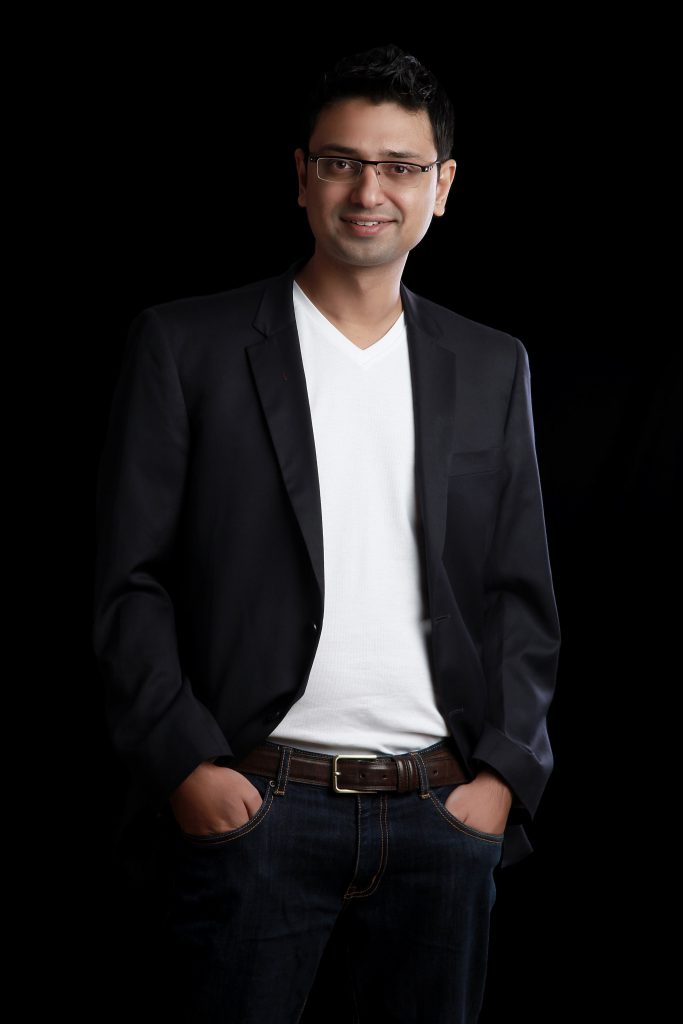 An alumnus of RV College of Engineering, Bangalore, he started his first company called Infovision Computer Academy at the age of eighteen to educate rural students in Gadag, Karnataka, which trained several hundred students over a period of three years.
In 2007, he co-founded an innovative Internet startup called JobeeHive.com, which received great recognition and went on to mass over 1.5 lac users.
In 2009 at the age of 27, Vishwas became the CEO of a Canadian MNC called Castle Rock. He set up their software center & business operations in Bangalore and built a 150+ member team.
In 2014, Deccan Chronicle named him in the Top 11 personalities of 2014 in Bangalore, the silicon valley of India. He received the 'Star Entrepreneur Award' from Indira India Innovation Summit 2011 in recognition of his contribution to entrepreneurship and innovation.
Vishwas comes with over 15 years of diverse experience across entrepreneurial & corporate spheres – in Internet, Mobile, Telecom, Education & Legal domains. He helps global companies build strategies and enter new markets, build innovative products, and set up and scale software centers / R&D centers / offshore development centers globally.
To see more details about his professional journey, visit his Linkedin page.