Last week, Vishwas caught up with some of the tech bloggers in Bangalore where he unveiled some exciting news about his new venture – GoodWorks CoWork.
Apart from being a best selling author, Vishwas is also an Entrepreneur by passion. He never hesitates to explore new avenues and in this bloggers meet, he wanted to talk about his new co-working initiative in Bangalore.
The journey of GoodWorks CoWork:
GoodWorks CoWork is a design inspired co-working studio located in Whitefield, Bangalore. After having set up a successful million dollar company – GoodWorkLabs , Vishwas and Sonia Sharma wanted to set up an ecosystem that helped startups create businesses that solve real world problems.
Unlike any other Co-working space, GoodWorks Cowork doesn't stop with just providing office space. Young entrepreneurs and startup enthusiasts get mentorship on how to successfully build a business that solves real world problems.
A little about the bloggers meet:
Tech bloggers came together to draw inspiration from Vishwas's entrepreneurial journey and also experience how it would be to work from GoodWorks CoWork. Here are some pictures from the event: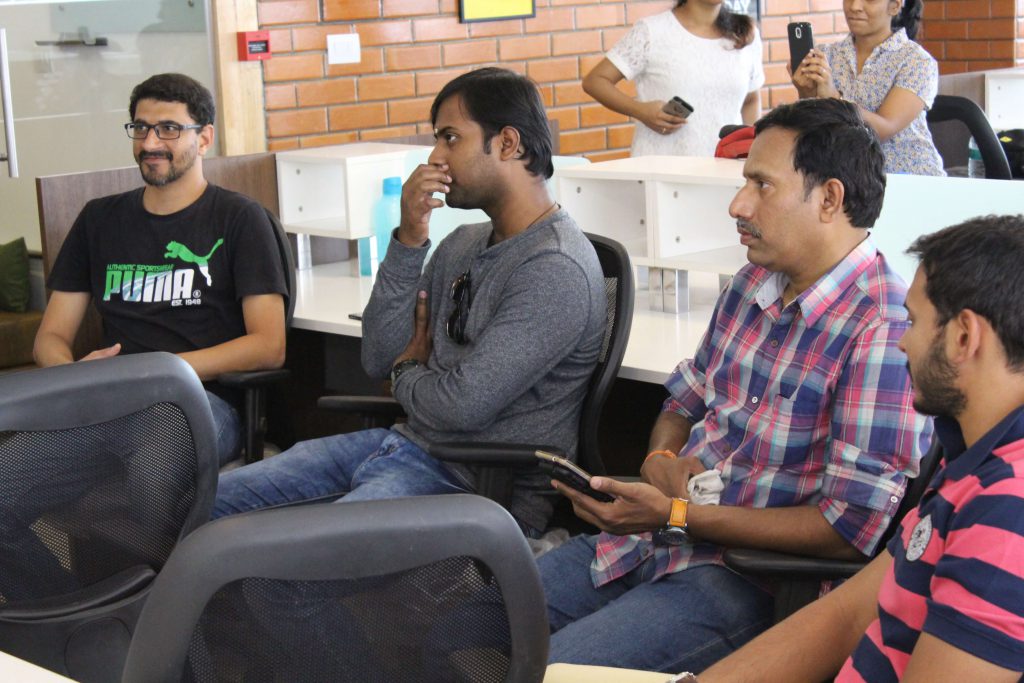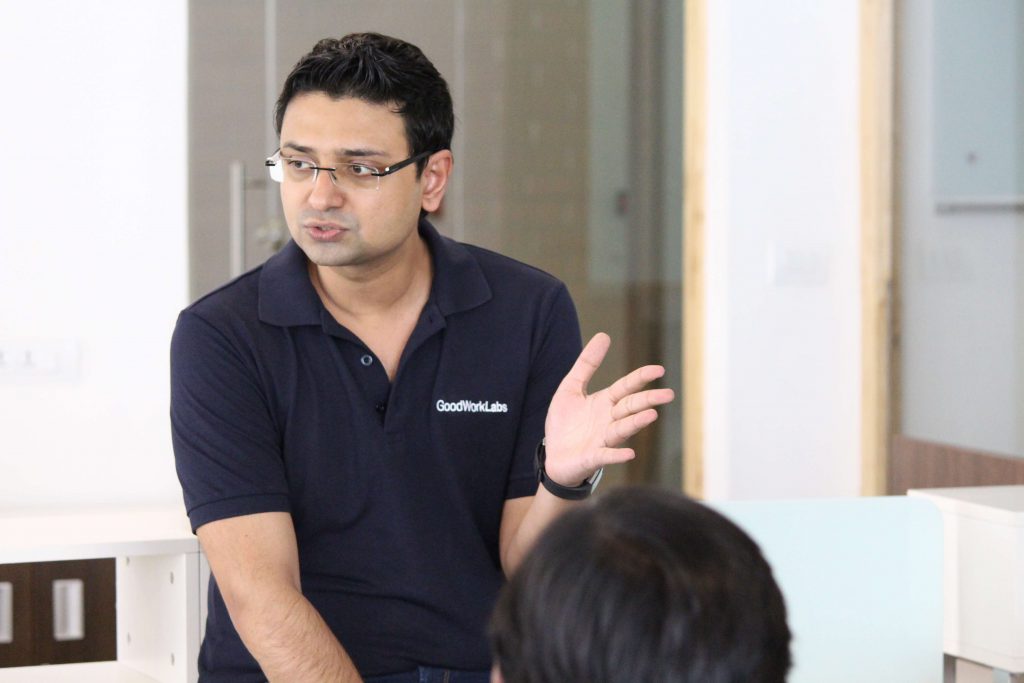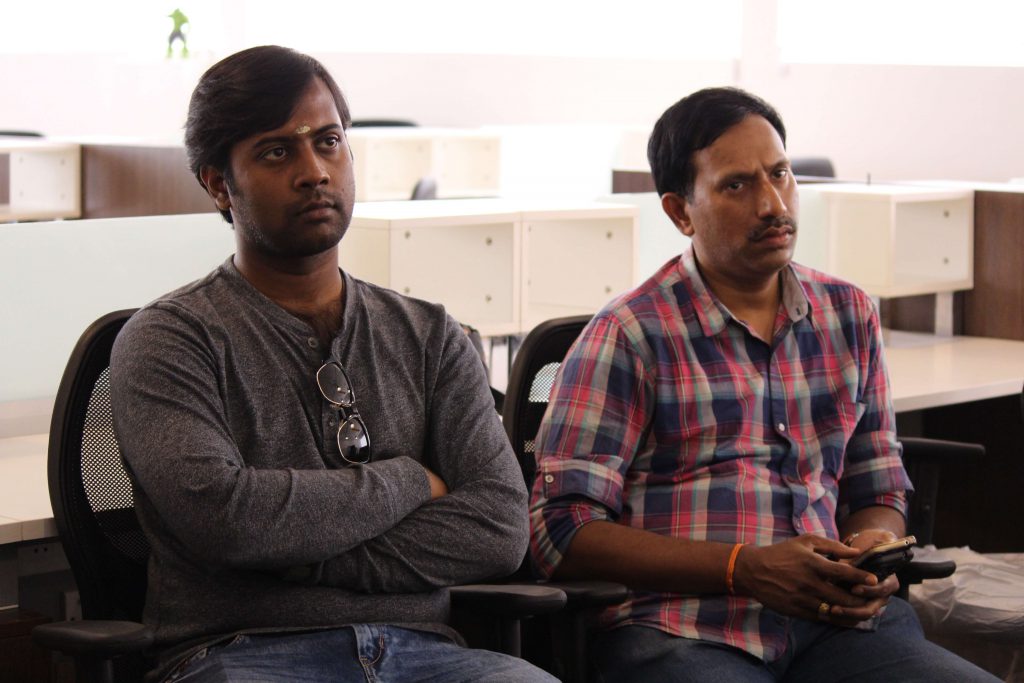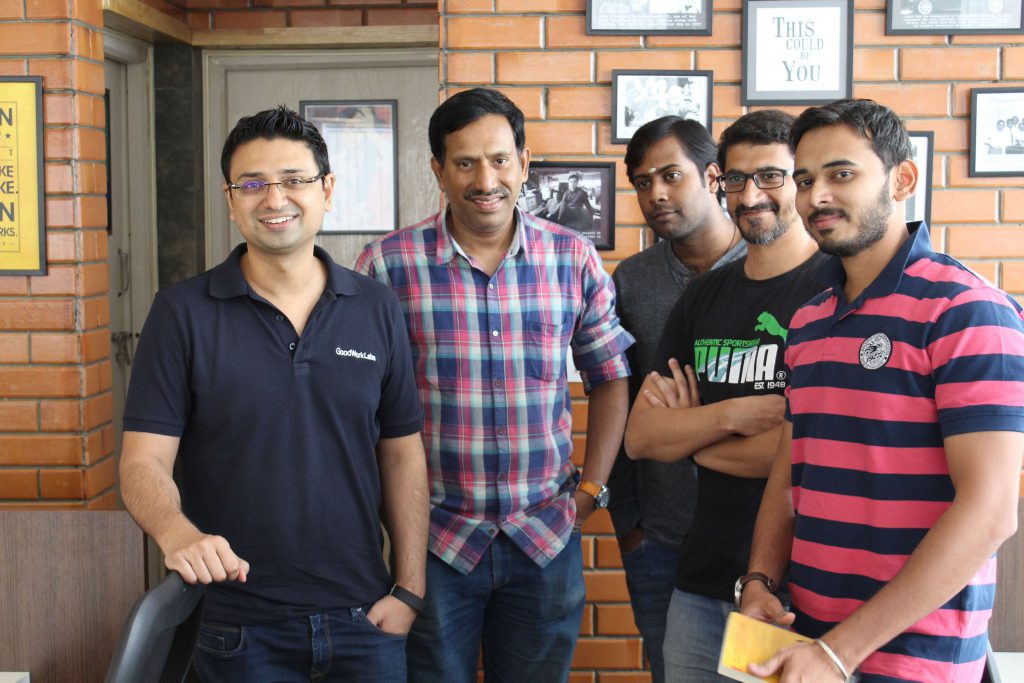 Facebook Comments