Today was one of those awe-inspiring moments! Vishwas Mudagal, the CEO of GoodWorkLabs had the honor to meet and interact with Rajan Anandan, MD and Vice President of Google India at the certified developer agency meet in Bangalore.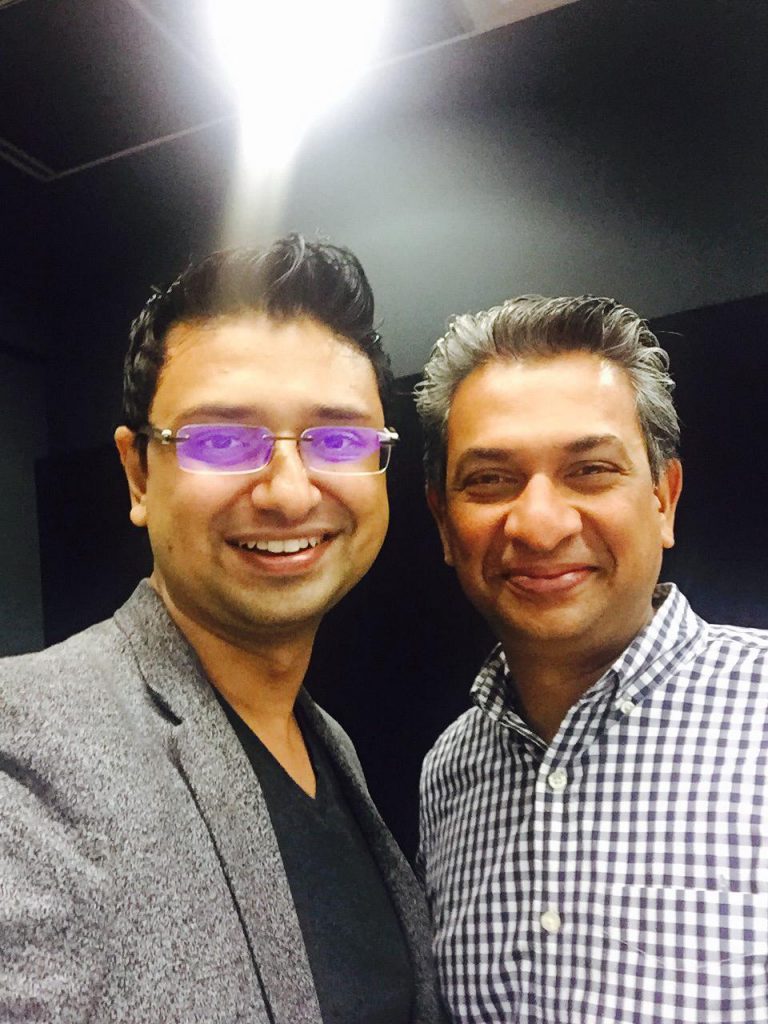 Earlier in Feb 2017, GoodWorkLabs was recognized as one of the top six Google developer agencies in India. In this exclusive meeting, GoodWorkLabs along with the other developer agencies got the privilege to be part of Google's mission of on-boarding a million users on the Internet.
In the recent times, India has demonstrated its readiness for a more digital and technology driven economy. Following this cause, Google is all excited to create a digital innovation across the country. To help achieve this ambitious goal, Google has turned to its certified developer agencies to build and create powerful technologies for users across the world!
Vishwas Mudagal, CEO of GoodWorkLabs who is excited about this initiative shares his thoughts – "As a Google partner, GoodWorkLabs is super thrilled to support Google's mission and will work very closely with Google to build powerful technologies for users worldwide."
We wish both GoodWorkLabs and Google the very best for their initiative!
Facebook Comments