People often wonder how to succeed in accomplishing goals. 'Where is the time?' 'I'm so busy with my work/ life.' 'Everyone else is already ahead of me.' & what not.
Here's a simple method. Dedicate 1 hour of your time every day focusing on your goals for the next 6 months.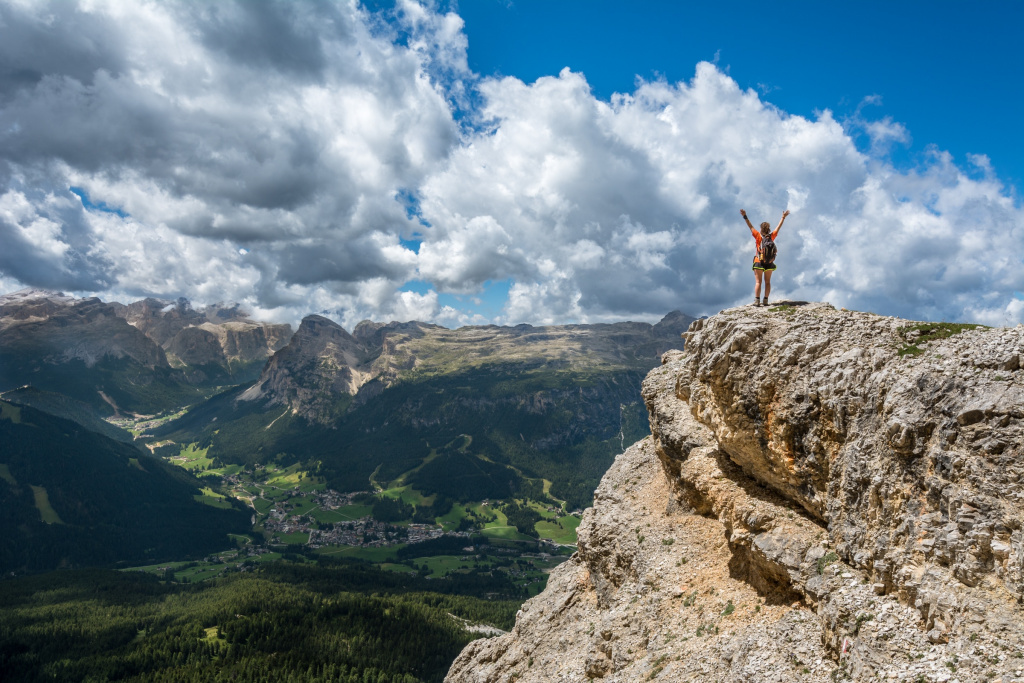 1hr x 7 days = 7 hours
7 hrs x 4 weaks = 28 hours
28 hours x 6 months = 168 hours
These 168 hours of laser-focused dedication will ensure you accomplish your goals and get way ahead of your competition.
The question is–will you do it?
Facebook Comments