Today, on the 18th of July, Vishwas Mudagal, the CEO of GoodWorkLabs and GoodWorks CoWork inaugurated IDFC Bank's new branch in Whitefield, Bangalore.
IDFC is one of India's leading bank and is completely technology driven. In Vishwas's own words, he shares his experience as nothing less than a delightful one:
It was a pleasure inaugurating IDFC Bank's Whitefield Branch in Bangalore today! Two key things that IDFC has managed beautifully is – One is that it is customer focus with an ease of transaction. And second is that the IDFC is technology driven and constantly believes in innovations.

IDFC is an extremely customer focused bank and it was an absolute pleasure interacting with them. Thank you IDFC team! All the best for your All-India expansions!
We captured some happy and excited faces during the inauguration ceremony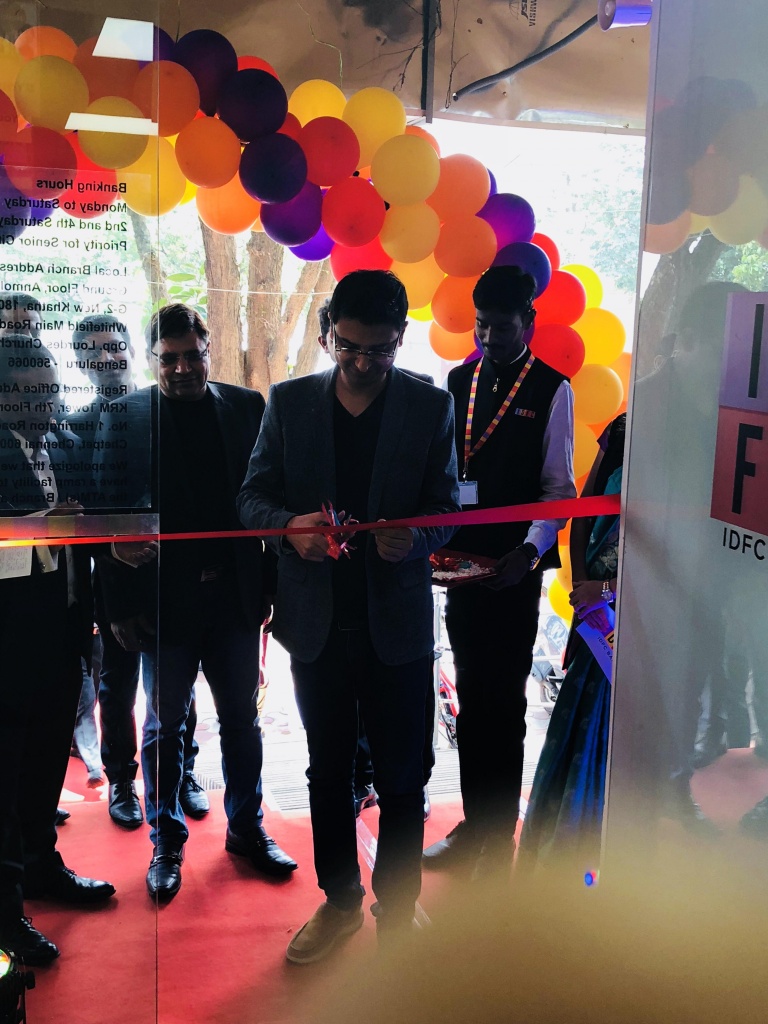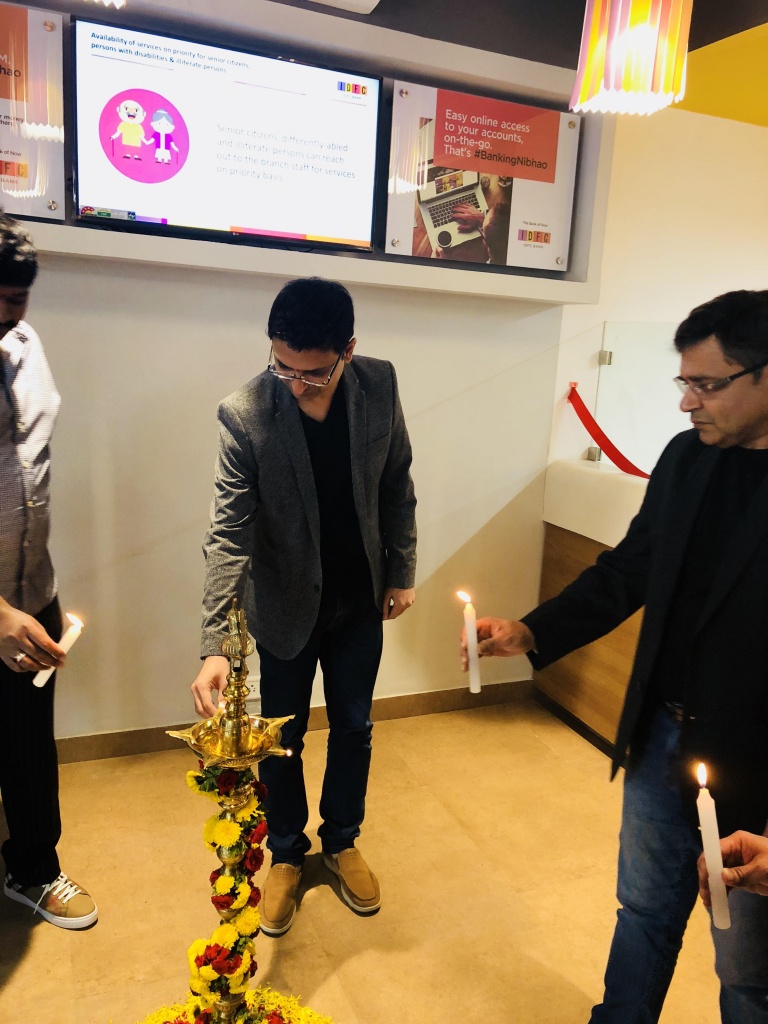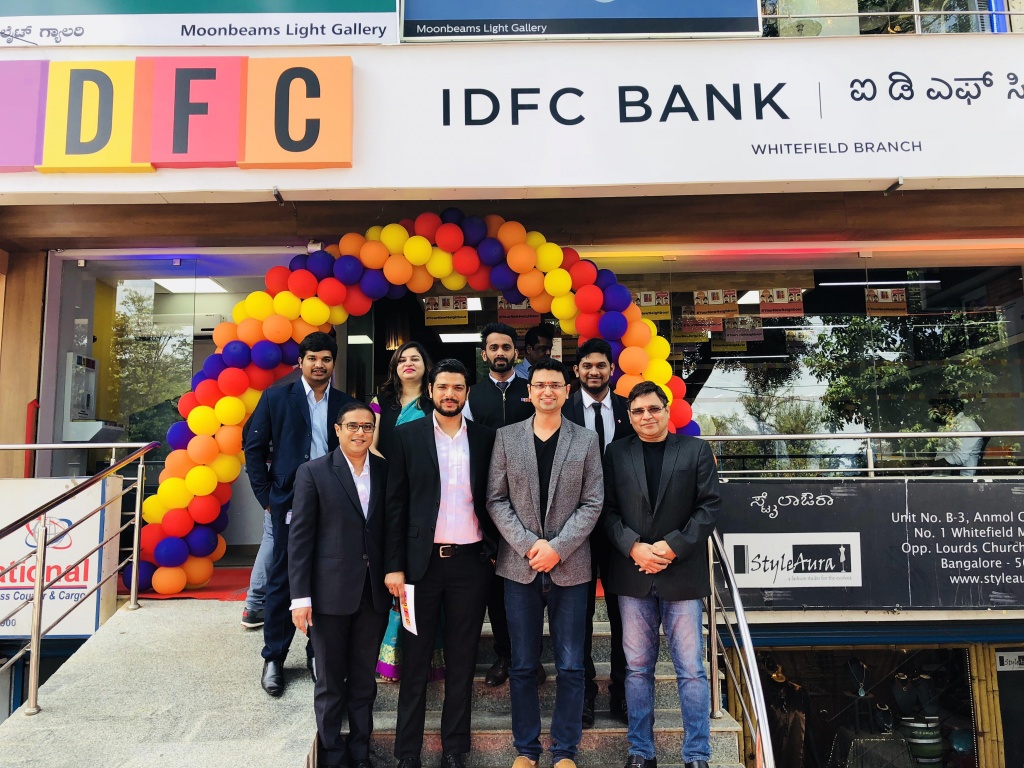 Facebook Comments