The Last Avatar - Official Book Launch
Join me for the exclusive launch of my new book the Last Avatar on Dec 16th at Atta Gallata.
I am super excited to invite you for the book launch event of my new book - The Last Avatar, book #1 of the Age of Kalki Trilogy.
After 8 long years of research, writing, and re-writing the story of the Kalki Avatar, the day has finally come to share with you my epic mythology and science fiction novel.
I always wanted to create a true Indian Superhero with roots deep in our ancient Hindu Puranas and Mythology.
Join me for a fun-filled launch and book-reading session on the 16th December, at Atta Galatta, Koramangala.
I was always fascinated with the prophecy of Kalki, the 10th and last avatar of God, who the ancient Hindu Puranas and epics predict would be born in the future to end the age of darkness on Earth. It is told that Kalki the Destroyer, would be all-powerful and merciless towards evil.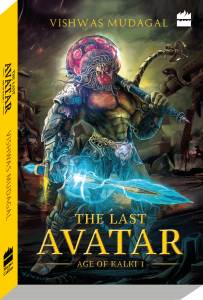 But what if the God incarnate was born as mortal as any one of us in tomorrow's world and had to toil through a tumultuous path with true grit and valor to one day save humanity from destroying itself?
I first hit upon the idea on 12th December 2010 and it kept me wide awake for a few nights. Since then, it's taken me nearly eight years of research, writing, rewriting and practically living this book—a journey of creating the true Indian superhero and the last avatar Kalki in flesh and blood.
I feel blessed to have had this vision and have loved every bit of this creative journey. I hope you enjoy this rollercoaster ride!
Watch the teaser video of the Last Avatar below:
I am super thrilled about this launch and will be looking forward to seeing you there! Register now and see you on 16th December at Atta Galatta, Koramangala.
Vishwas Mudagal is a #1 best-selling author, serial entrepreneur, CEO, angel investor, and a motivational speaker. An alumnus of RV College of Engineering, Bangalore, he is currently the CEO & Co-Founder of GoodWorkLabs, the 3rd fastest growing tech company in India (ranked by Financial Times) and the Co-Founder of GoodWorks CoWork, ranked the #1 coworking space in Bangalore, India.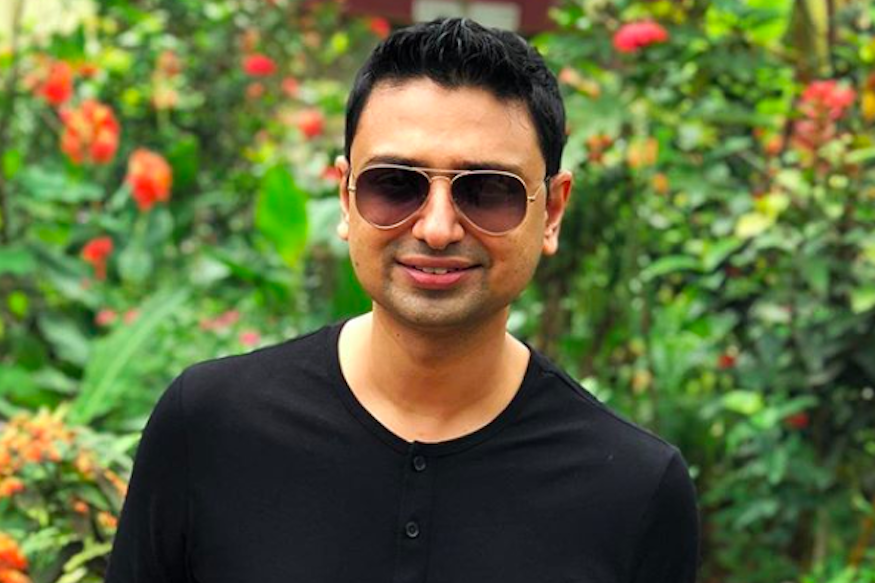 Writing is his passion, and he has embraced storytelling as his parallel career. Losing My Religion was his debut novel, which went on to become a sensational bestseller and etched his place as a top author and youth icon.
Mudagal is a widely followed social media influencer with more than 60 million views on his web series called Ask Vishwas.
Date: 16th December, Sunday
Time: 6 pm to 7.30 pm
Where: Atta Galatta, 134, KHB Colony, 5th Block, Koramangala, Bengaluru, Karnataka 560095