And the moment has finally arrived! My latest book, The Last Avatar, book one of the Age of Kalki Trilogy was officially launched on the 16th of December by Shradha Sharma, the CEO and Founder of YourStory Media.
Book lovers across Bangalore gathered at Atta Galatta to be a part of this intimate and exclusive launch of my book. It was both a happy and overwhelming experience when I shared the whole journey and efforts that went into creating this marvelous Age of Kalki universe.
I was always fascinated with the prophecy of Kalki, the last avatar of God who the ancient Hindu Puranas and epics predict would be born to end the age of darkness on earth. I decided to create a true Indian superhero with KalKi, in a way no one had ever thought about before.
Set in the future and written over a fabric of mythology, weaved with threads of science fiction, the Last Avatar is the first installment of a three-part trilogy under Age of Kalki and it attempts to demystify the tense geopolitical times that truly surround us today.
The book was officially launched by both Shradha Sharma, the CEO and Founder of YourStory Media and by Sonia Sharma, the MD and Founder of GoodWorkLabs.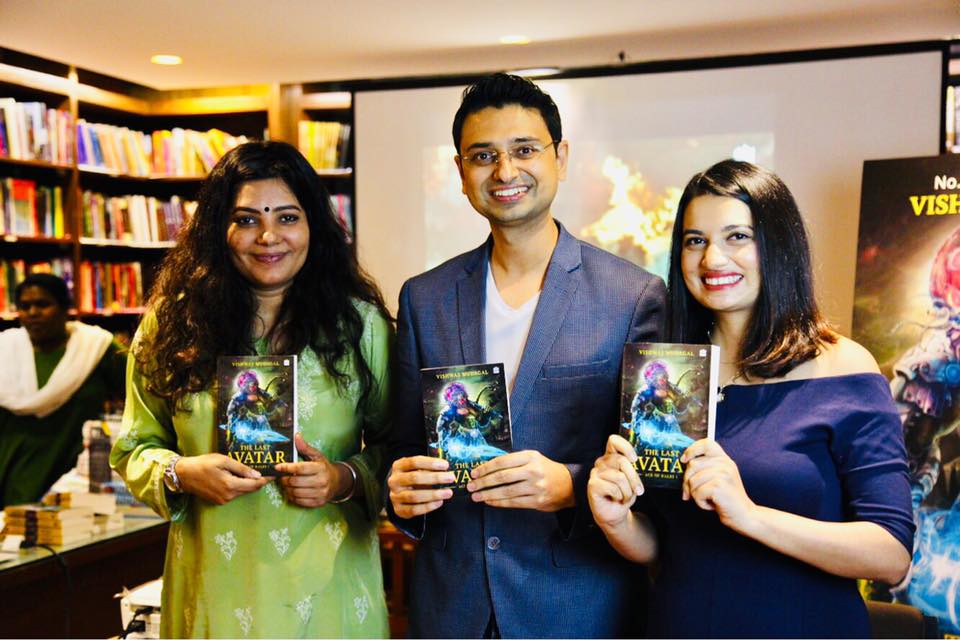 The event also included a book reading sessions by the author himself, followed by a tete a tete with the guest for the evening, Shardha Sharma, who has been instrumental in shaping the career of many entrepreneurs and played an encouraging role for emerging starts-ups.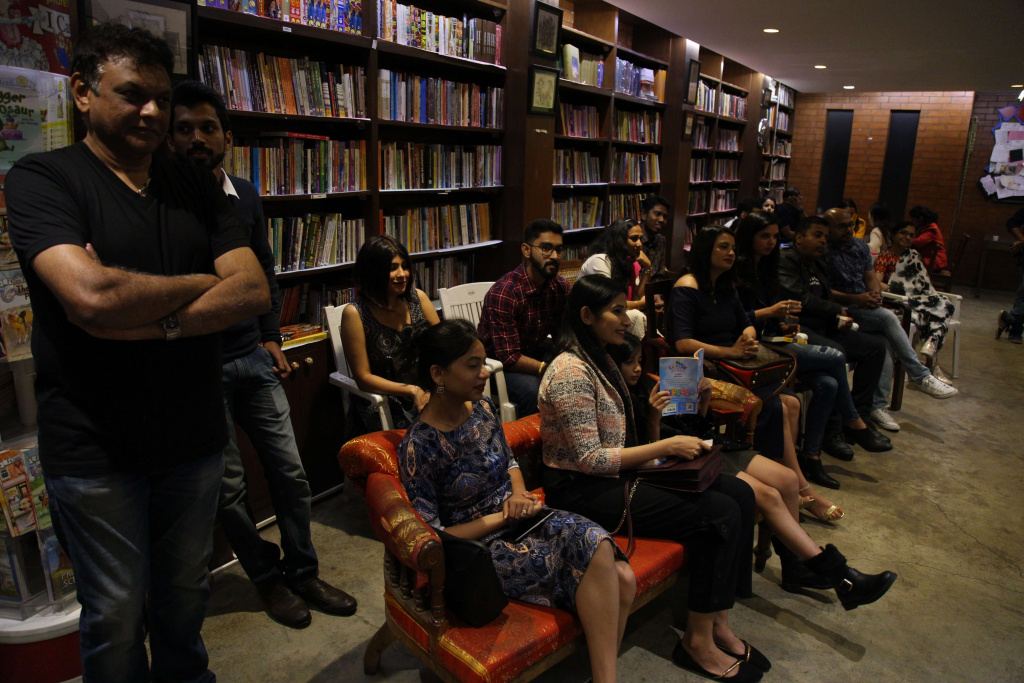 The book has already been well-received across India. If you haven't read The Last Avatar yet, then please order your copy now. Give it a spin and let me know how you liked reading my new book.
Facebook Comments