Vishwas Mudagal's new book ' The Last Avatar' was officially launched on 16th December at Atta Galatta, Kormangala. The book has certainly lived up to its hype and since its release, it is making its way to every news headlines.
Vishwas Mudagal recently attended Product Leaders Forum Conference at Sterlings Mac Hotel, Bangalore as one of the panelist along with his fellow panelists Tarun Krishnamurthy, Bala Girisaballa, Saran Chatterjee and Pinkesh Shah. They had a great panel discussion session and the shared insights were much appreciated by the attendees.
Post the CEO panel discussion session, Vishwas Mudagal's new book 'The Last Avatar' was unveiled by fellow panelists, Some excellent points were made by the panelists and interesting questions was raised by the audience.
Overall the conference was a success and Vishwas Mudagal's thoughtful insights were appreciated by the attendees and his book also took the spotlight of the show.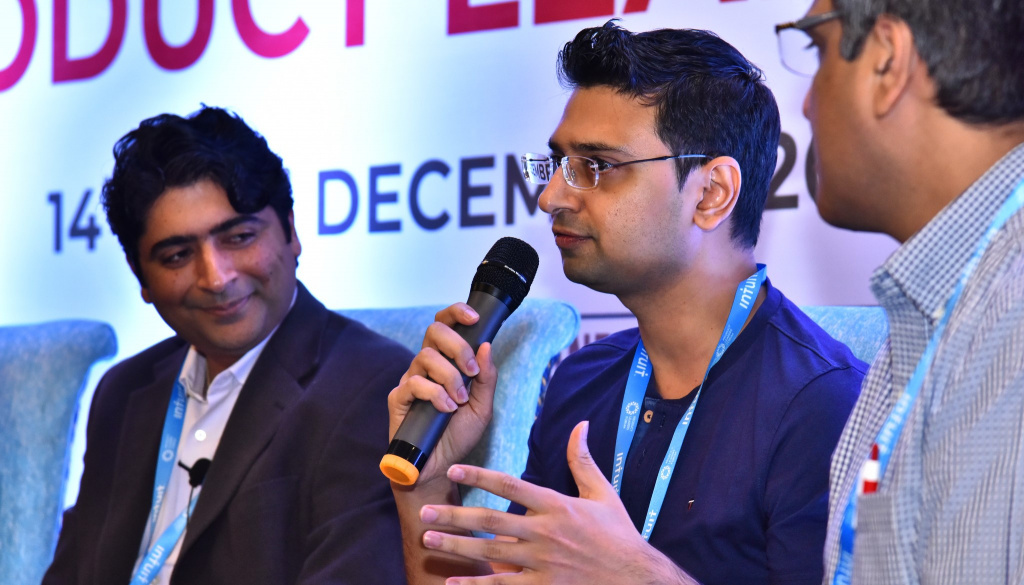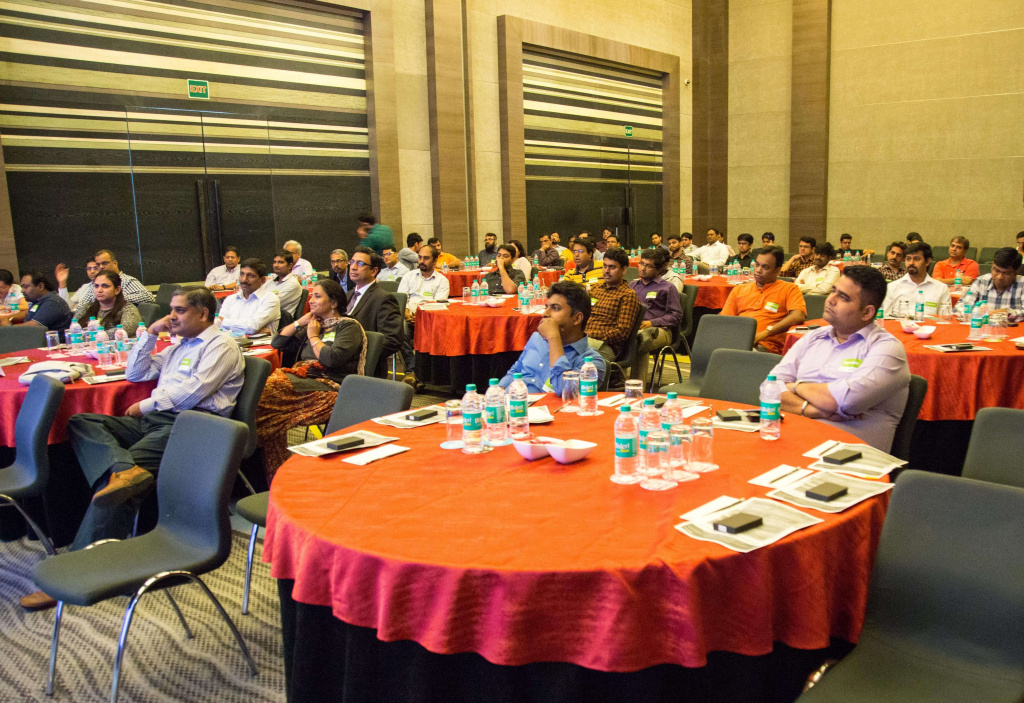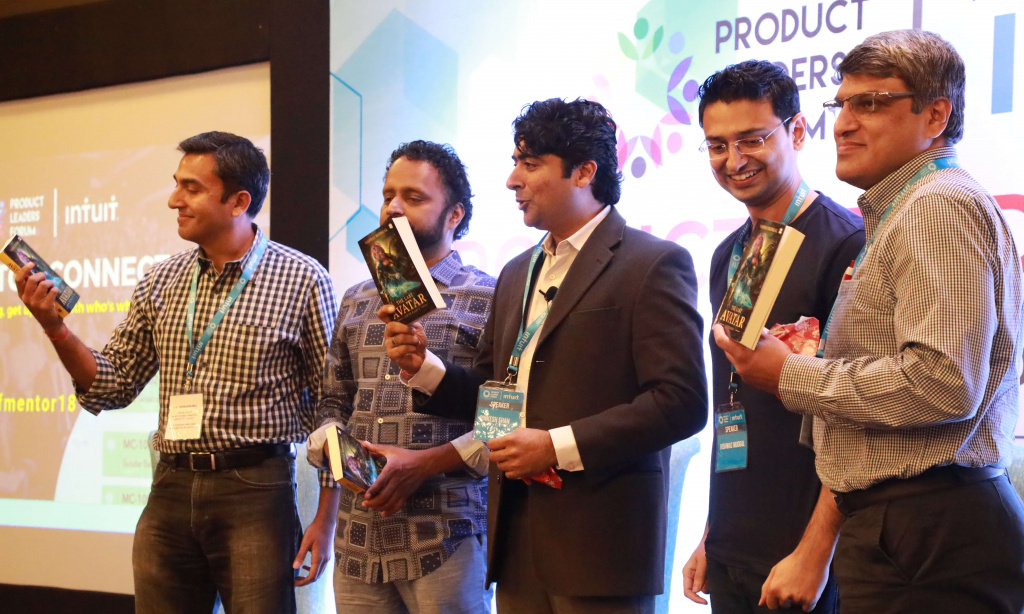 Facebook Comments