To mark the 10th anniversary of Headstart and also to celebrate its efforts of building a startup ecosystem to encourage entrepreneurship in India, Vishwas Mudagal was invited to co-host the "Art of Networking" session along with Shradha Sharma of YourStory.
The session was mainly targetted to help both seasoned and new entrepreneurs learn the art of networking at any event without being too pushy. Most often, we see people circulate a pack full of business cards without even taking an effort to build a relationship first.
Like Vishwas Mudagal says – "It is not always about the Money, It is about the Relationships you make while you are on your Entrepreneurial Journey"…
The Headstart event was a great hit and here are some pictures from the event.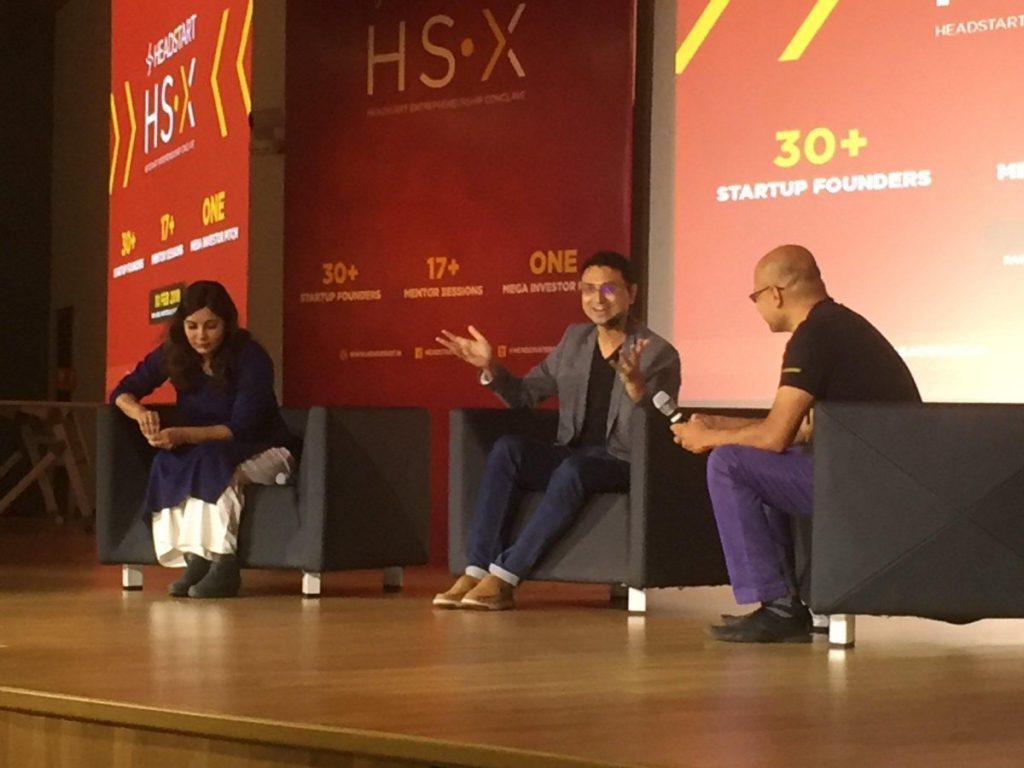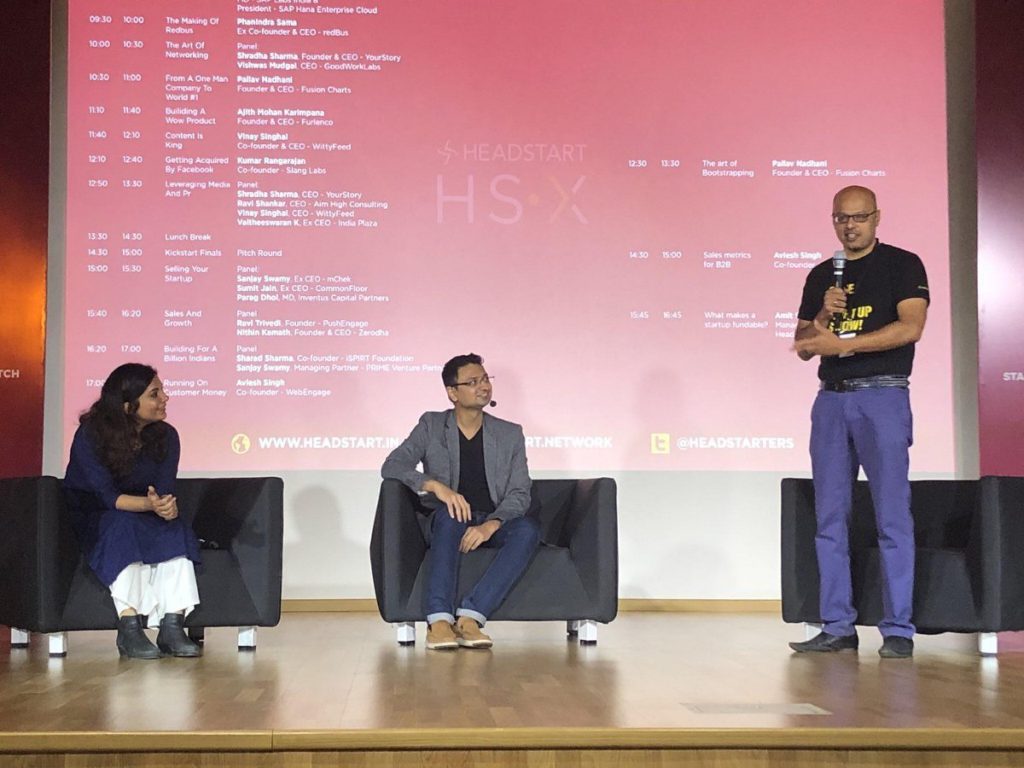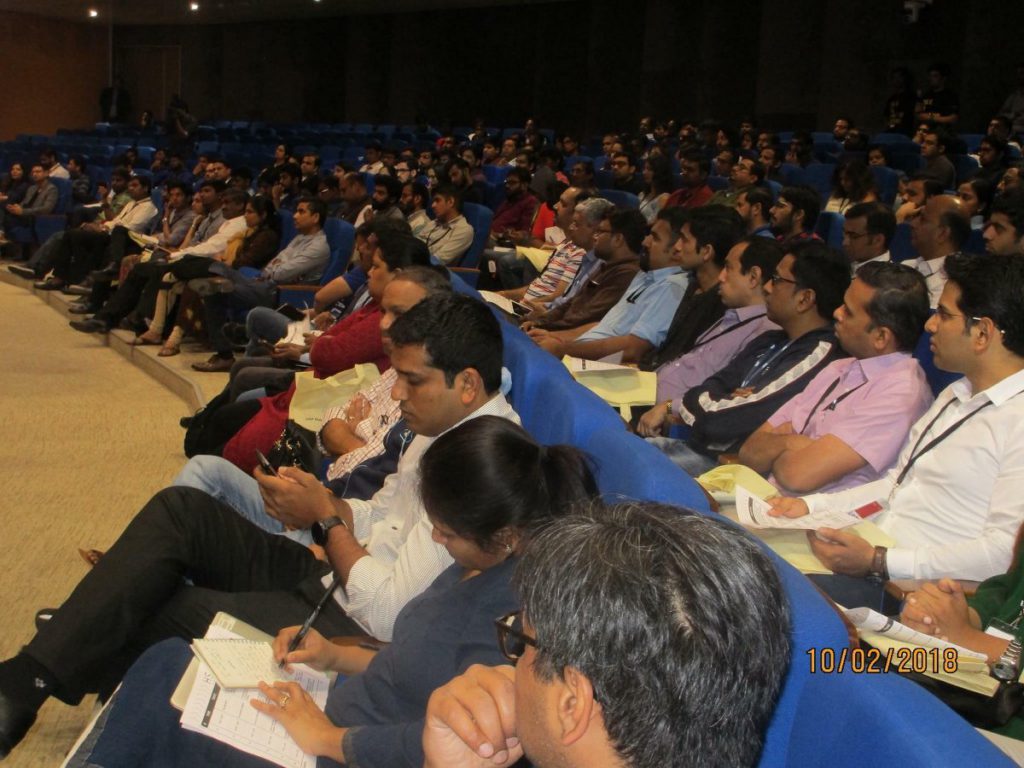 Facebook Comments