India's bestselling author and the techie entrepreneur, Vishwas Mudagal recently spoke at the launch event of eMavericks eComm initiative backed by DELL and CIO Association of India, held on 28th March 2015 at Shiro UB City Mall.
Vishwas spoke to the delegates and the audience about the online boom, Indian start-up ecosystem and also about his bestselling novel Losing My Religion in the context of young Indians.
eMavericks- New Wave of Online Businesses, is a new initiative started at CIO Association of India, to build an engagement with Start-up Founders and Investors of Online Businesses. Dell is an equal partner in this endeavor.
Losing My Religion also got a brand new wrapper— courtesy Dell and eMavericks club. Every attendees and delegates who were present at the event, took home a copy of Losing My Religion.
Check out the pictures below that were clicked at the event-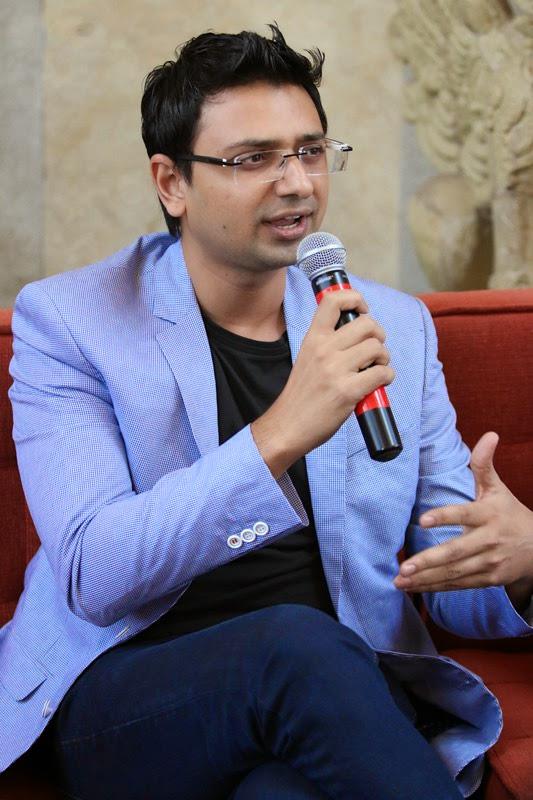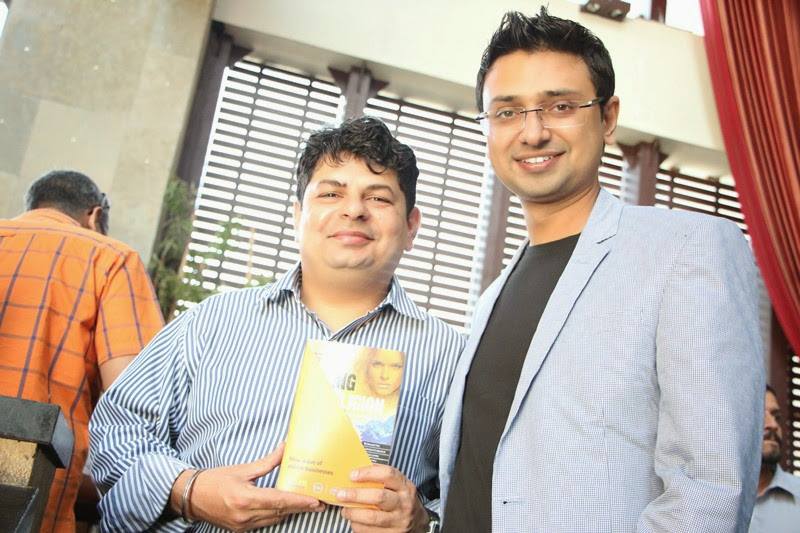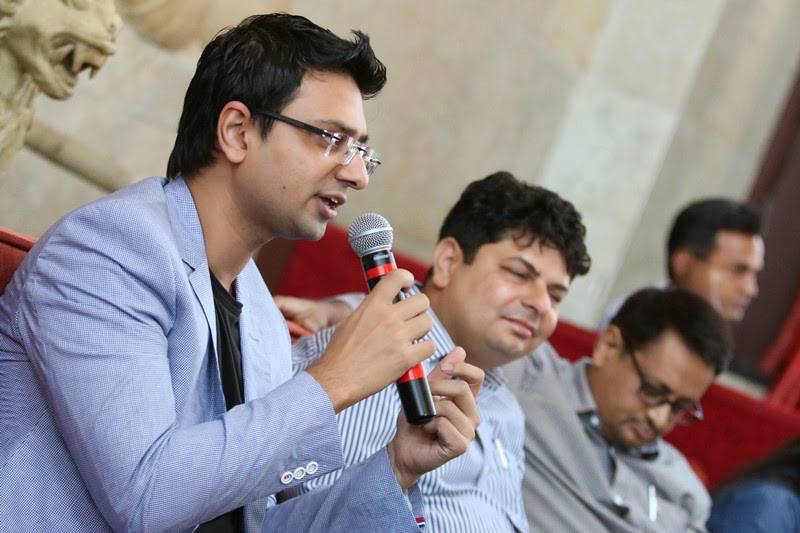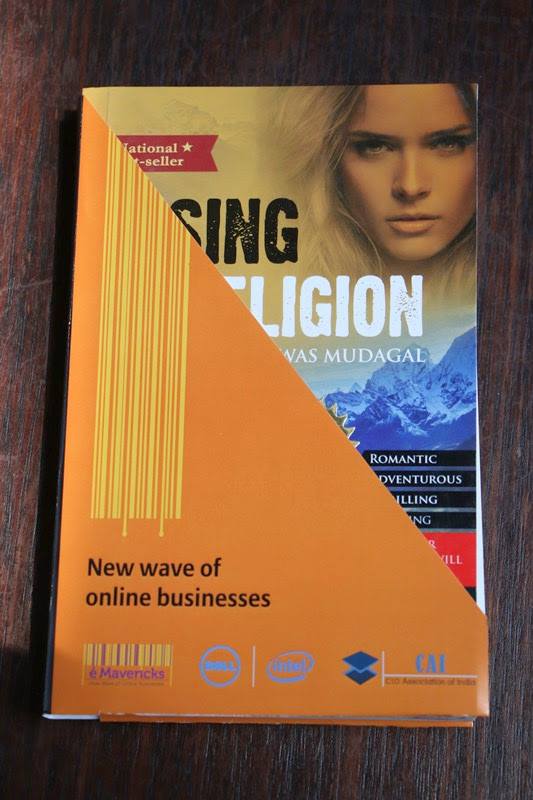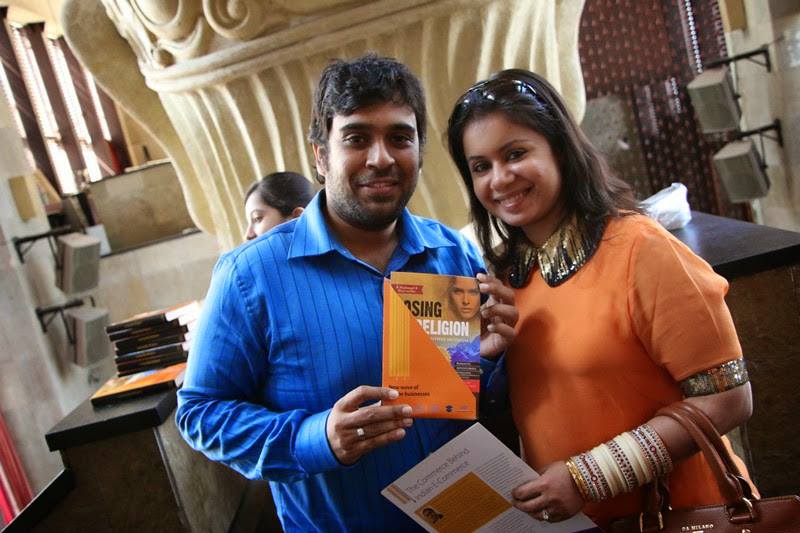 Facebook Comments