Bestseller Losing My Religion by Vishwas Mudagal is named No.1 book of 2014 by Extra Mile magazine and The Authors Blog! The book has received tremendous response from across India and the world.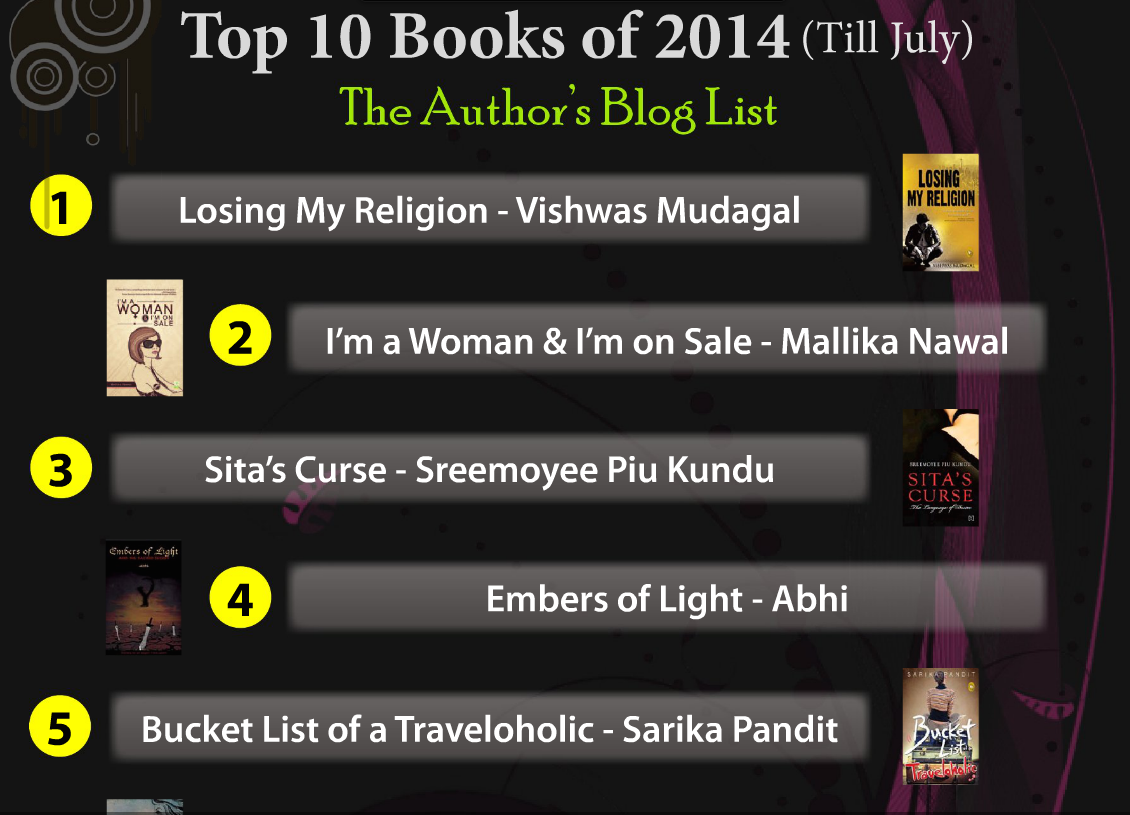 "Thank you for your love and support, didn't expect such a huge response for LMR when I started writing it. Overwhelmed!" posted Vishwas on Facebook. 
Link to the magazine online edition –http://issuu.com/sandeepsharma833/docs/extra-mile-2
About Losing My Religion –
Losing My Religion is the gritty story of Rishi Rai, a fallen gaming entrepreneur-turned-adventurer. An embodiment of the young, ambitious, and restless India, Rishi sets out to revolutionize the gaming industry and bring the dawn of a new era in gaming, but something somewhere goes terribly wrong and, like dominoes, the blocks of his life fall down one after the other.
An unexpected meeting with Alex, an unpredictable, crazy American hippie, changes his life forever, as he decides to quit everything and join him on an unplanned, uncharted journey across India.
Grand in scale, the dramatic arc of scope of Losing My Religion is beyond that of being only an entertainer. On the surface of it, it is a dramatic, highly entertaining story, but scratch a little deeper and you'll find it to be a modern-day fable.
Facebook Comments