'What are your key strengths?' I asked.
'Vishwas, I'm actually a failure,' he said thinking hard. I was talking to a mid-level candidate for a critical position. He went on for a while about how he had failed in several projects & how he is trying to improve over time.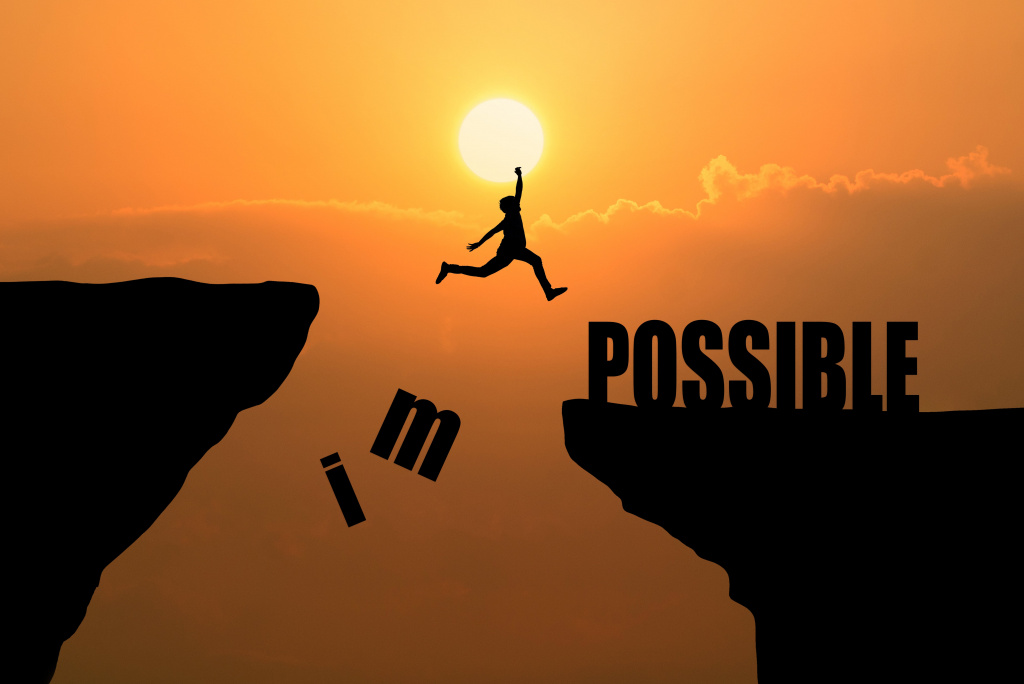 I was surprised. Usually, candidates are quick to talk about their success stories, but here he was going on & on about his failures. But on his resume, it showed that he had achieved a lot at a young age!
We then got into specifics of his projects, I realized he indeed was hands-on & good at his domain.
'Are you this honest all the time or is this a strategy for the interview?' I asked.
'It's about looking at your career as a journey. It's about acknowledging that failures are as important as success stories. It's not about being honest, it's about understanding how projects work. We succeed 10 times from the learning from every failed project.'
I was stunned at his viewpoint and his blatant honesty.
'You are hired!' I told him.
Bottomline-There is no need to hide your failures. There is no need to be dishonest in interviews. Showcase the depth of your domain, it's possible only when you openly talk about what you gained from failures and mistakes in your career.
Agree?
#AskVishwas #MondayMotivation
Facebook Comments