In a world that's rapidly evolving, there are bound to be a few side-effects, and layoffs are one of the major ones.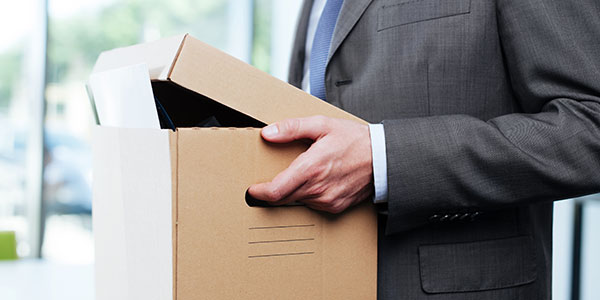 Here are some valuable insights shared by Vishwas Mudagal.
Before I give any suggestions, I want tell you that nothing comes easy in life for anyone. Nothing ever has, that's the hard truth. Life is a long journey filled with ups & downs. But, no matter how huge the problem seems to be right now, it will end soon.

Don't panic, because when you are desperate, you make wrong decisions. I know it's easier said than done. If your finances are weak & you have people dependent on you, you must be under tremendous pressure. But remember, you can move mountains if you have a strong mind. The key is to not give up in your mind. Start by applying for jobs, reach out to your network & look for ways to learn new skills. It's time to be smart. The job market is still hot & chances of you getting jobs are high.

Always save money for a rainy day. In life, you have to expect the unexpected. I have myself been broke before; I realized the importance of saving money the hard way. Next, build a strong network. Surround yourself with smart & career oriented people, that's the key.

You're not alone in this situation, everyone has their own battles. But this is a battle that YOU have to fight for yourself and win. No one else is going to win this for you. So, stand up and take control of your life.
Comment below on your experiences in tackling this speed bump!
Facebook Comments