'Vishwas, how did you manage to become a CEO at a young age?' asked a student at a college event. I thought about it & said something that surprised everyone.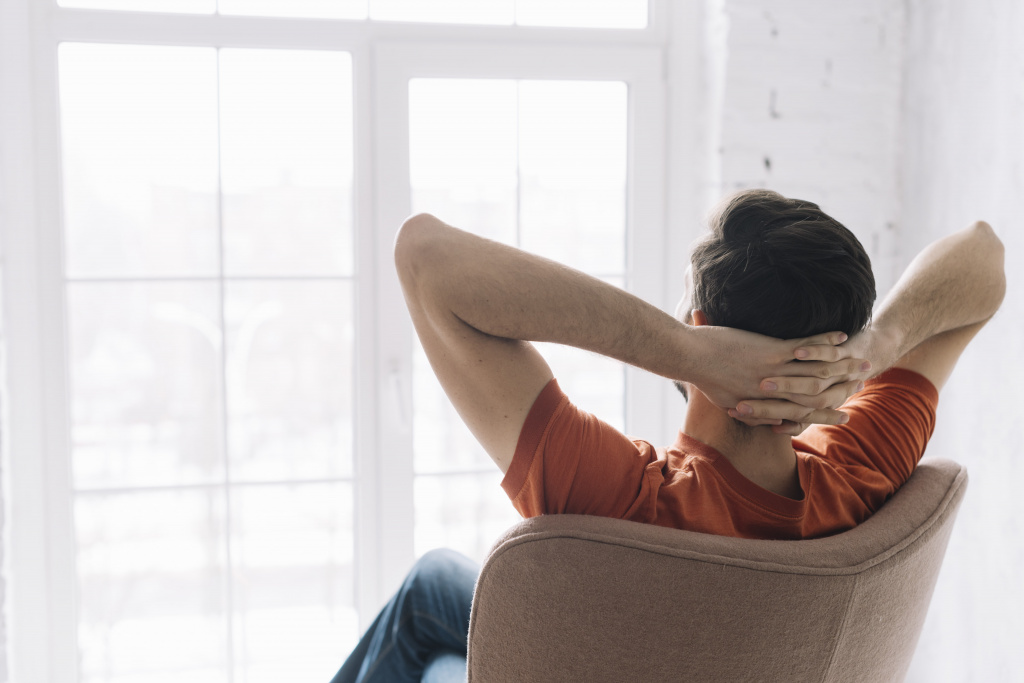 'I was 27 years old when I became a professional CEO of an MNC. It was not because I was super smart or had degrees from fancy b-schools. Not because I was brilliant at a particular skill or had showcased track record of tremendous success. Not because of a stroke of luck or a godfather backing me up.'
There was pin-drop silence in the hall.
'It was because of my ability to stretch outside my comfort zone. At every juncture of life, I have stretched beyond my abilities & areas of expertise. I have never let myself be comfortable with what I have. It's always been about doing something that scares me.'
There was a thunderous applause.
Bottomline-The smartest way to succeed is to stretch yourself out of your comfort zone. Sometimes you have to do it yourself, sometimes life does it for you. So, no matter what, keep pushing your boundaries & keep soaring higher. Success will bend its knees in front of you.
Facebook Comments