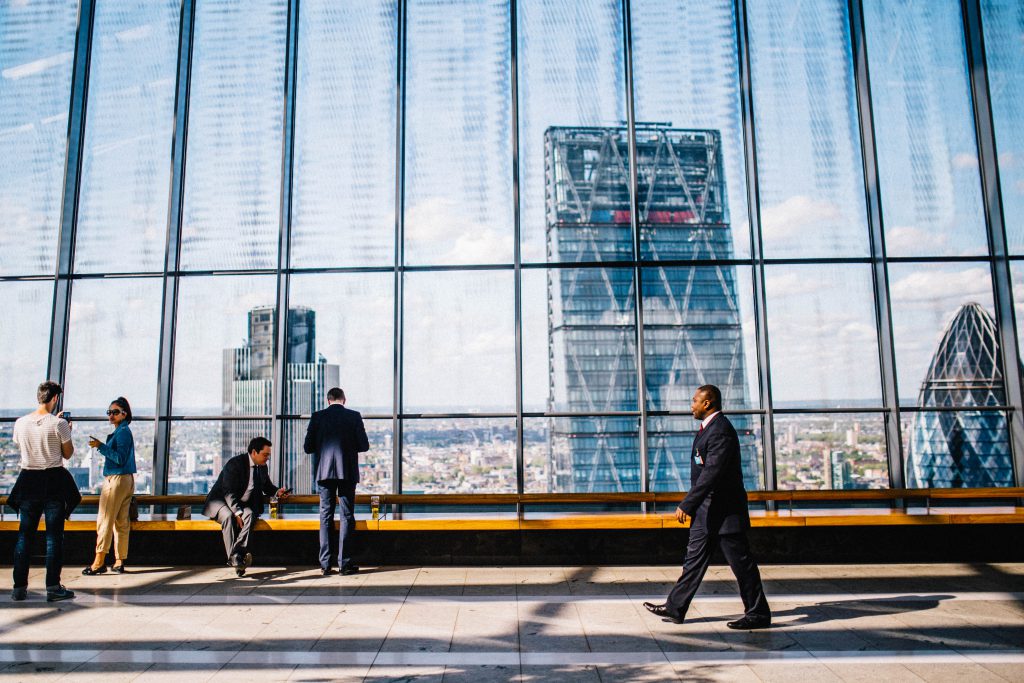 This phenomenon is the grown up response alternative to 'The dog ate my homework'. Clouding up the transparency that exists in the workplace, this trend is disrupting the values of professionalism.
Read more about Vishwas Mudagal's opinion on how this trend could negatively impact the job market.
"The 'no-show' culture has become a dangerous trend. You make job offers to people and are expecting them to be onboard for critical projects. They promise you that they are serious about your offer & commit to join. However, on the day of joining they don't show up. Neither do they answer your call, nor are apologetic about suddenly vanishing in thin air.

This culture has to stop. It's unprofessional to the core to say the least. Agree that as a professional, you are free to take up any offer that you deem fit. But it's your moral duty to immediately call a company & tell them that you are considering another offer. This way, they can mitigate their risks & hire other folks. By keeping everyone in dark, you are ruining the culture of the entire industry.

The same phenomenon happens for interview schedules. You schedule 10 people and 3-4 turn up. I'm unable to understand this attitude. Why confirm when you are not sure? Even if you cannot make it, at least call & update them that you cannot make it. Ethics is what defines you. Be honest & upfront with people, only then you can become someone of great stature in your industry. Every word you speak has to be etched in stone. That's how you achieve greatness."
What's your take on this? Do you experience this often? Comment below!
Facebook Comments