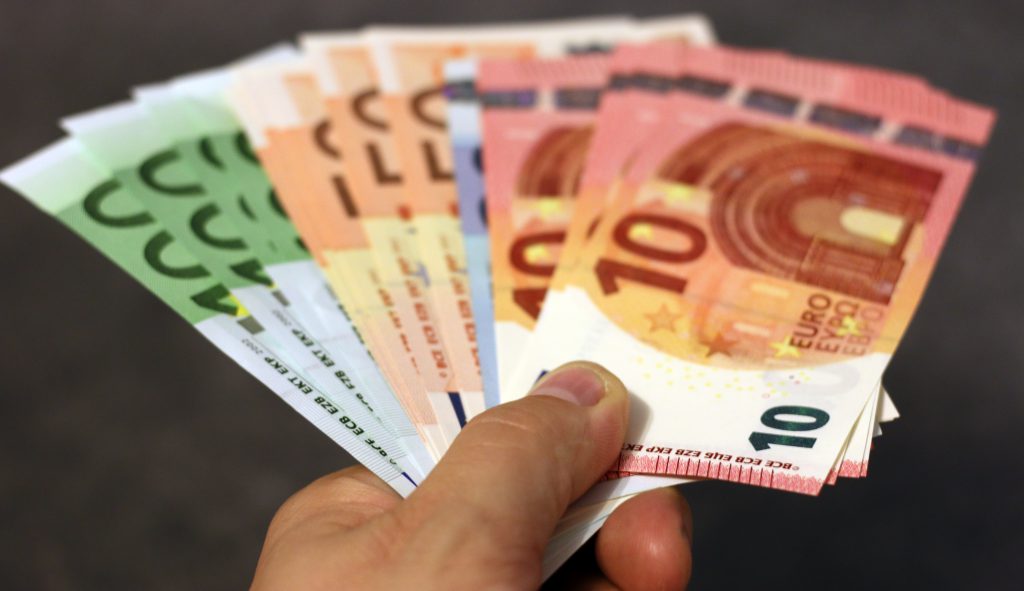 Money is a crucial component in the workforce but is it really worth accepting a job that you are not passionate about, simply because it pays more? Read more about Vishwas Mudagal's views on how money is affecting the job market.
Money is important while choosing a job offer. But is it the most critical aspect? It's rather shocking to see professionals accepting offers just because someone offered Rs.20,000-30,000 ($400-500) per annum extra. This happens especially with candidates with experience below 4-5 years. This attitude is self-destructive.

By being short-sighted, they lose out on well-rounded offers that could fast-track their careers. I have seen many people ruin their careers just because greed got the best of them. Sometimes, people quit their perfect jobs because they didn't get expected salary hike in appraisals. This is being 'penny wise pound foolish.' Don't get me wrong. There is nothing wrong in aiming to earn more. Everything in this world runs with money & we work to earn money. But, your focus should be to look at a job offer more holistically.

Try to get in-depth knowledge of the firm & the team you will be joining. Analyze how the culture is & what the top management of the company believes in. Think about which company would actually do justice to your career. If you do this, money will come to you in mid-to-long term & it will be multi-folds.
What according to you is the right strategy? Should money be the single most important factor? Is it job stability? Comment below!
Facebook Comments