Let's face it, selling something is never easy!
As a sales professional, you are expected to identify potential customers, reach out to them, and sell your product/services. Some people say sales is about how well you can convince someone to buy your product, but in my opinion, a good salesman is someone who is upfront and mindful of his customer's needs.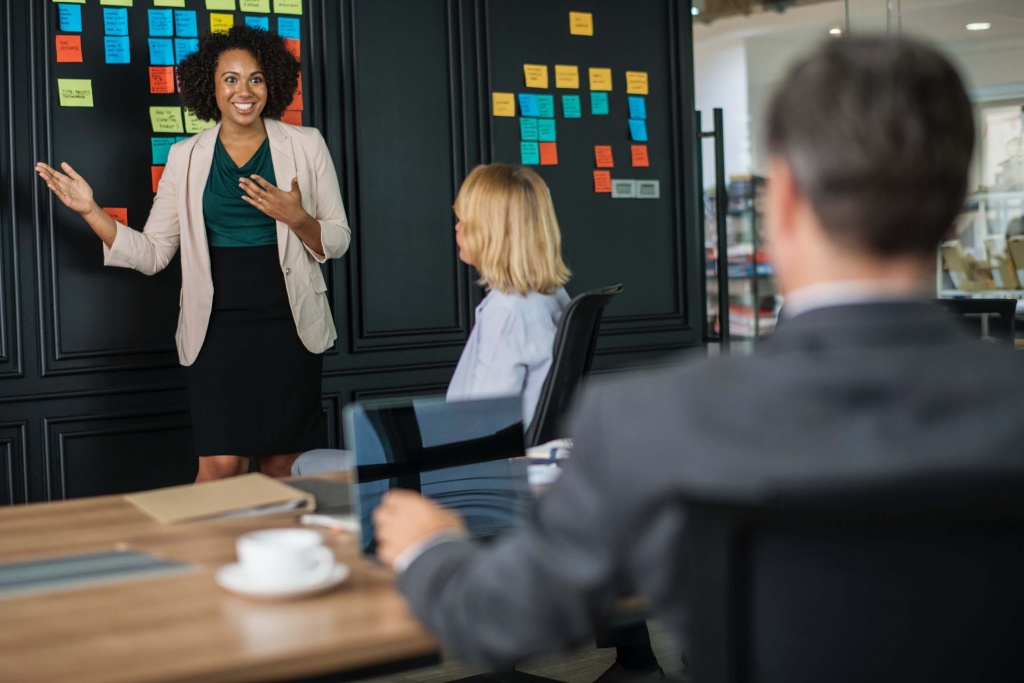 Let me share with you a personal incident that helped me come to this conclusion –
A few days ago, I got a call from a Startup in Canada who seemed very interested in working with my company GoodWorkLabs. They made some tall claims of having high-value projects and wanted to explore a technology partnership.
It seemed legit and we decided to get on a call to discuss things. But during the call, I realized that instead of my company pitching services to them, they started doing a demo of their product.
It just sounded so bizarre and after patiently waiting for 15 minutes, I asked them about the real agenda of this call and what they said came as a shock.
The Canadian startup was actually trying to sell me their product instead of discussing how my company could collaborate with theirs on technology. To be honest, I didn't like the sly approach that they took to get me on a call.
I would have personally preferred it if their sales team was upfront about what the meeting was about and who knows, maybe I would have ended up becoming their loyal customer.
So, here is my advice to all salesmen out there:
1. Be honest and upfront.
2. Don't try to outsmart your customer. Chances are you may end up losing a potential customer.
3. Think of intelligent synergies.
4. Have a problem-solving attitude.
5. Build relationships. Go over and beyond to help your customer with the solution he is seeking for.
6. If your product does not solve the customer's problems, do not force the sale. Instead be honest and guide the customer to a relevant product that can help him.
7. Respect your customer, his choice and his time.
8. And finally, remember that you are the face of your company. So, be mindful of the things you say as the customer is making a perception of your company based on your behavior.
Facebook Comments