Customer satisfaction is a top priority for almost every business today. When you have happy and delighted customers, your sales automatically increase.
In today's digital media space, it has become all the more important to ensure you provide the best-in-class customer service else you can expect a tweet against your brand go out instantly.
But how do you create an effective customer satisfaction strategy?
The internet superstar, Neil Patel, shares 10 ways to ensure customer satisfaction but how do you implement this in real-time?
Let me share with you a simple incident that made me realize the importance of keeping customer service as a top business priority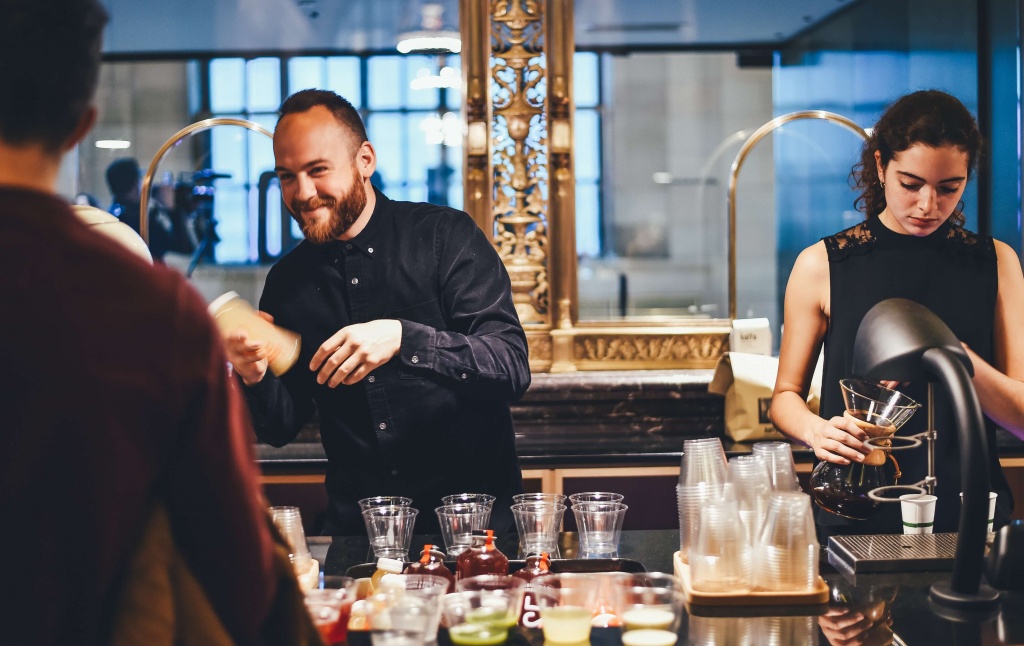 How to satisfy your customer – A True Story
During a trip to Amsterdam, I was walking on a busy street looking for a restaurant to have lunch. Most of the restaurants were full. Finally, I found a place with less crowd.

Although it looked less busy, the waiter took a long time to take my order. I ordered a pasta & when it arrived, it was not good. It was hardly edible.
I gave the feedback to the waiter to which he said that the pasta was a standard dish & there was nothing he could do about it. I didn't eat much but still paid & got out of that place.
I was 'not satisfied' with my meal and so I started to look for other options. I then peeked into a bistro next door. It was crowded. But I mustered the courage to stand in the queue.
Within a minute, someone came & greeted me.'While you are waiting up, can I take your order so that we catch up speed on your meal?' she asked.

I was so surprised & happy at the same time! In 15 minutes, I got my table and before I sat down, they got me my meal.

'Wow! You guys are awesome,' I said. She chuckled & said-'If you like our food, we will take that compliment!'
The food was delicious. But what made the whole experience great was the extremely customer focused staff. It was a meal I will never forget.
How an excellent customer service experience can benefit your business
From the story that I shared above, you can understand that the second restaurant gave me such a great experience to reminiscent till date. This is the power of customer service. 
When you go that extra mile to make your customers happy, they are bound to return you a favor. They automatically become advocates for your brand and will refer more customers to your business.
So don't take customer service and the effort to satisfy your customers very lightly. It is something that your business will always benefit from.

Thus, if you don't understand customer pain points, solve them proactively, and delight customers, you will end up losing all your customers (just like the 1st restaurant lost me).
Facebook Comments