All of us at some point in life want to earn well or have a rich family background to sit back and relax.
Recently, I received a question on LinkedIn where someone asked me "My family has enough money. I don't feel the need to work hard. I can always go back to my family business.'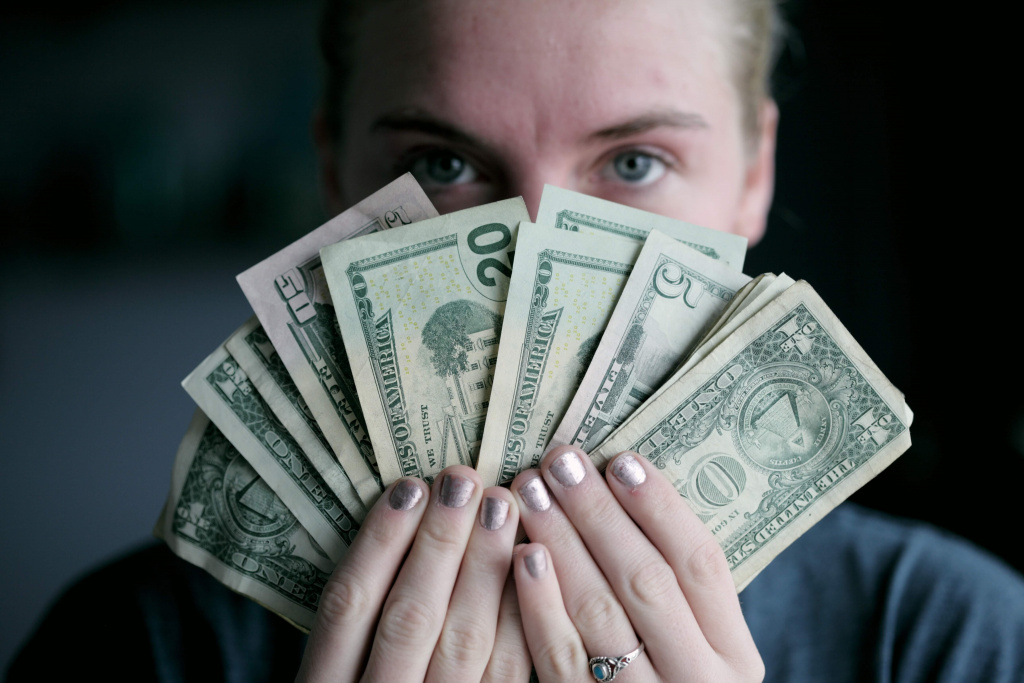 In my opinion, hard work beats everything else hands down and is the best key to success.
I feel sad when people have this attitude. No matter how much money your family has, you always need to be a 'self-made' man or woman.
You have to create your own value & have your own standing. Don't be mistaken, I'm not saying you should not use the resources your family is providing.
Using your family money as a cushion or backup if you fail is just fine. In fact, it's even smartness. But creating a room in your mind that will not allow you to give your 110% to accomplish something will never let you win!
So basically all you ever need from your family is good upbringing & education. Be thankful! Experiment and think of ways to grow your existing family business. Think of new and innovative ways of doing business, maybe a new process/technology that can significantly change the way your business operates.
Whatever it is, never substitute hard work with money!
Your life is not about what your parents or family has or did, it's about what YOU do!
It's about your choices, struggles, adventures! It's okay if you fail as long as you are giving your best shot.
Facebook Comments