At some point in our careers, we all get pushed into leadership roles. While the qualities of a good leader may be plenty, it is necessary that you transcend from being a good leader to being a great leader.
5 must-have leadership traits
In my opinion, being approachable is the deal breaker when it comes to becoming a good leader. Become the people's person and start thinking as a team. Don't just think of your individual gains instead set the stage for each team member's success.
Be approachable
Maintain a personal connection with your team
Offer solutions to your team
Encourage and motivate them to take up new responsibilities
Be the guiding light for your team in difficult situations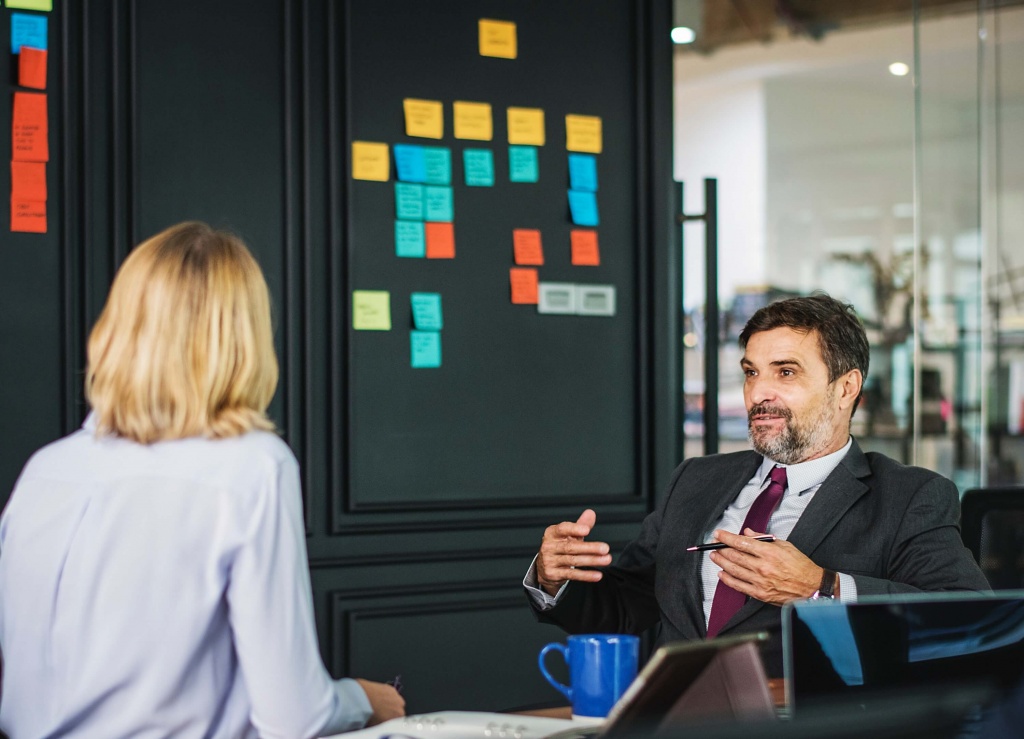 Difference between a Good Leader and Great Leader
To help you understand how to bridge the gap between a good and a great leader, I want to share with you a real-life scenario where a professional reached out to me on LinkedIn in search of some leadership advice.
'Vishwas, my senior staff is suggesting me to keep some distance from employees as we continue to grow our numbers. Do you recommend this strategy?' asked a CEO of an MNC center in India.

What is the reasoning? I asked.

Because I am easily approachable, employees are directly talking to me for approvals, salary hikes, leaves, etc. Our senior staff is not happy about it, he replied.

If you become unreachable to your own employees, you will lose the grip of ground reality in your company. The day that happens, you will fail as a leader. Being approachable & having an open door policy is not a weakness, it's your biggest strength, I said.

Let employees continue to approach you for whatever reason. But don't take decisions on behalf of your senior staff/managers, that will undermine their leadership.
Thus, being approachable will definitely make you a good leader, but if you want to move to greatness, you need to start thinking of solutions.
A GOOD leader is always reachable, one who listens to people & solves their problems. But a GREAT leader is one who empowers them to solve their own problems. Be an ever guiding coach rather than an ultimate decision maker
Be aware that with great power comes great responsibilities. Be prudent and suggest practical solutions. Analyse the situation from different aspects before you give your verdict. Coach your team for excellence. These will be the qualities that will distinguish you and make you a 'Great Leader'.
Facebook Comments